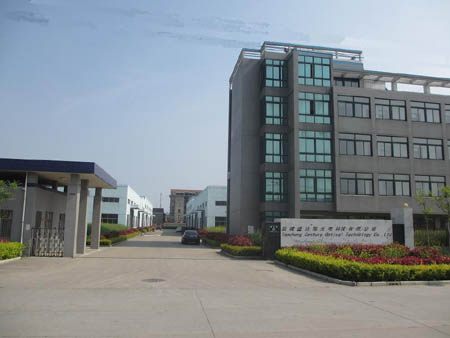 Yancheng Century Optical Technology Co.,Ltd is one of the pioneers in designing, producing and distributing innovative LED products.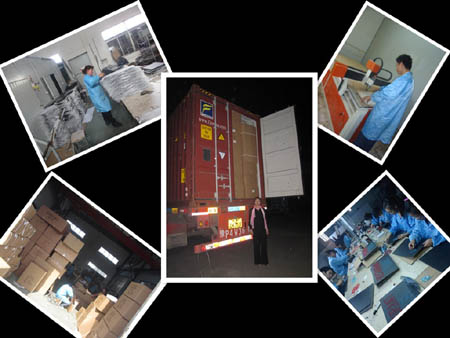 Our main products include LED signs, different kinds of light boxes, LED displays, taxi light boxes, taxi media,LED gas price displays, LED neon signs, neon clocks, neon and LED tubes, LED under cabinet lights, LED solar lights, etc. We have many years of history in advertising products.
Currently, our products have been exported to USA, Germany, UK, France, Australia, the Middle East, South America, etc. And we have CE, RoHS and UL certifications.
LEDs are the lights of the future both at home and abroad. The main difference in the quality and brightness of LED lighting is the quality of the chip. We use only high quality and reliable chips with well-known brand names, setting us apart from many of our competitors.
We look forward to cooperating with you!